From fire to electricity, discoveries have shaped human civilization: fundamental research is the driving force for improving our lives. In 2012, CMS announced its first major discovery, the Higgs boson, a type of particle never seen before. Over the next 20 years, CMS will continue to unravel Nature's secrets, guiding human development in the decades and centuries to come. As with most fundamental research, exploiting this discovery for practical gain is something for the long-term future. There are, however, near-term gains from the huge scientific and engineering efforts that led to the discovery.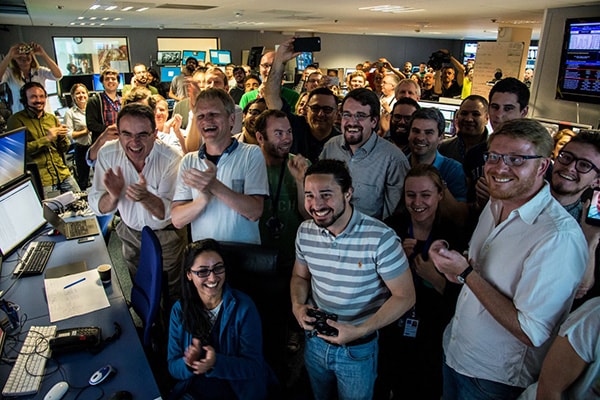 LHC collisions at 13 TeV
2015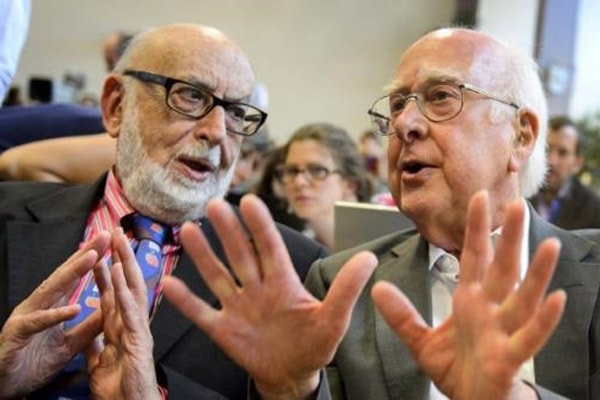 Nobel prize awarded to theorists F. Englert and P. Higgs
2013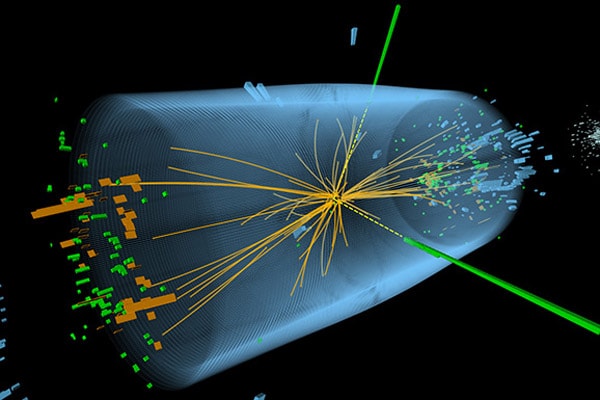 Higgs discovery
2012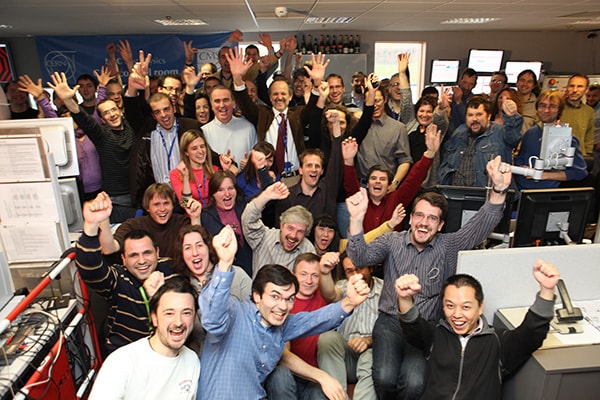 LHC "first physics"
2010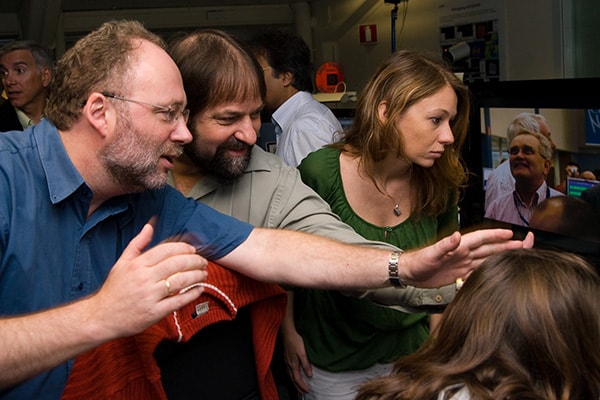 First LHC collisions
2008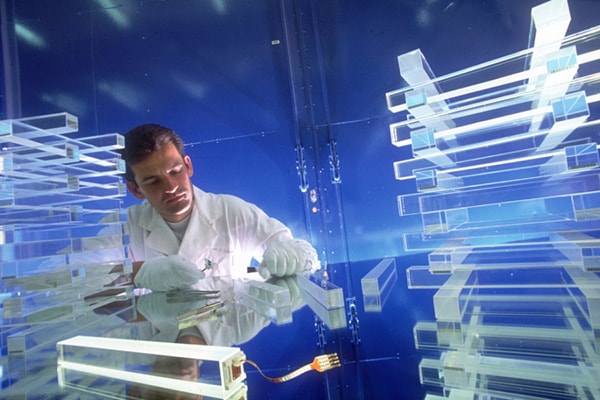 Research and Development
2005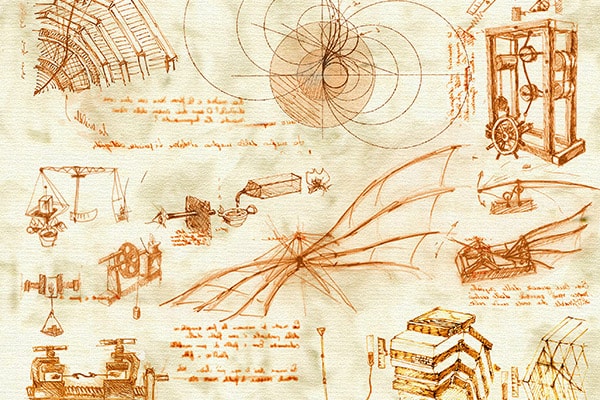 CMS project approved
1993